Voice Biometrics and Facial Recognition Solutions
Our Solutions Provider is the leading developer of facial recognition, voice and multimodal biometric systems, as well as solutions for audio and video recording, processing and analysis. With one of the largest R&D teams in the industry and more than 30 years of experience, Our Solution provider is well known for solutions implemented by some of the largest international companies in banking, security, telecom and public sectors.
The strength of Our Solution Provider's technology comes from the world-class R&D team that consists of over 150 specialists, including 30 PhDs. Such powerful R&D capability allows us to innovate, quickly respond to changes in the market needs and develop customized top-quality solutions in a timely manner.
VSBID Voice Search & Biometric Identification System For Intelligence Service
VK Voice Biometrics for Commercial Applications For Banks, Telecom And E-Government
VOICE TO SECURE YOUR INFORMATION
Relentless competition requires customer remote services in almost any business. This approach allows companies to make their interaction with clients maximally efficient. On the other hand, the security level of transactions you perform tends to reduce. Thus, it is impossible to make sure that a customer is the person they claim to be.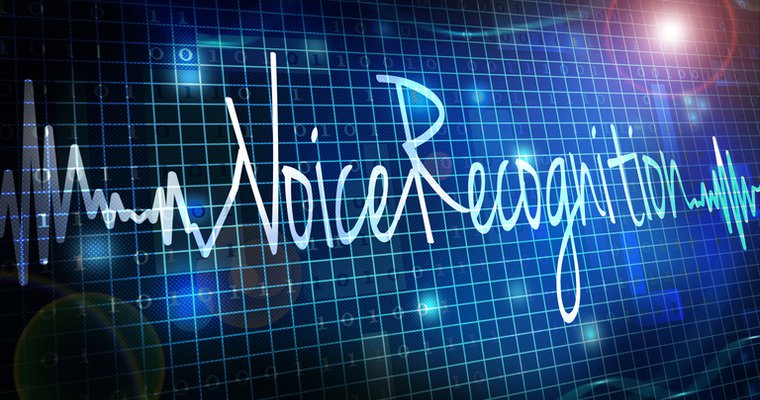 VK software applies the latest technologies for secured customer verification and personal data protection. It is based on voice biometrics technologies as voice becomes the most reliable way of user verification in terms of remote services. This is the only attribute that cannot be stolen or counterfeited.
Interview/Interrogation Room Audio/Video Recording Equipment
Easy-to-use cost-effective solution for recording interviews/interrogations, Audio and video recording of up to 16 interview/interrogation rooms simultaneously, Multi-user web-based interface, PoE/PoE+/Ultra PoE technology, Simultaneous real-time monitoring of all audio and video channels and Embedded watermarks to ensure authenticity and integrity of recordings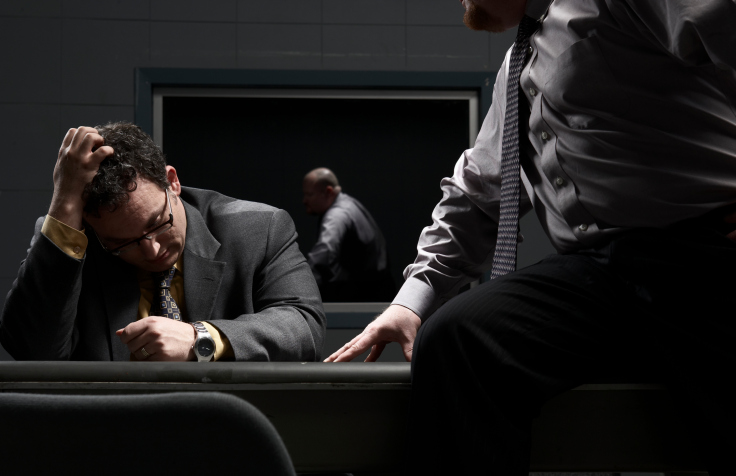 Facial Recognition Solutions
the best tool for facial recognition in high-traffic places
State-of-the-art facial recognition solution, Real-time identification of individuals in the field, Enhancement of safety and security in high-traffic places and Database (up to several millions cards) containing face images and metadata